Currently in the works. If you are interested in reading or discussing production please reach out to Janet-Rose.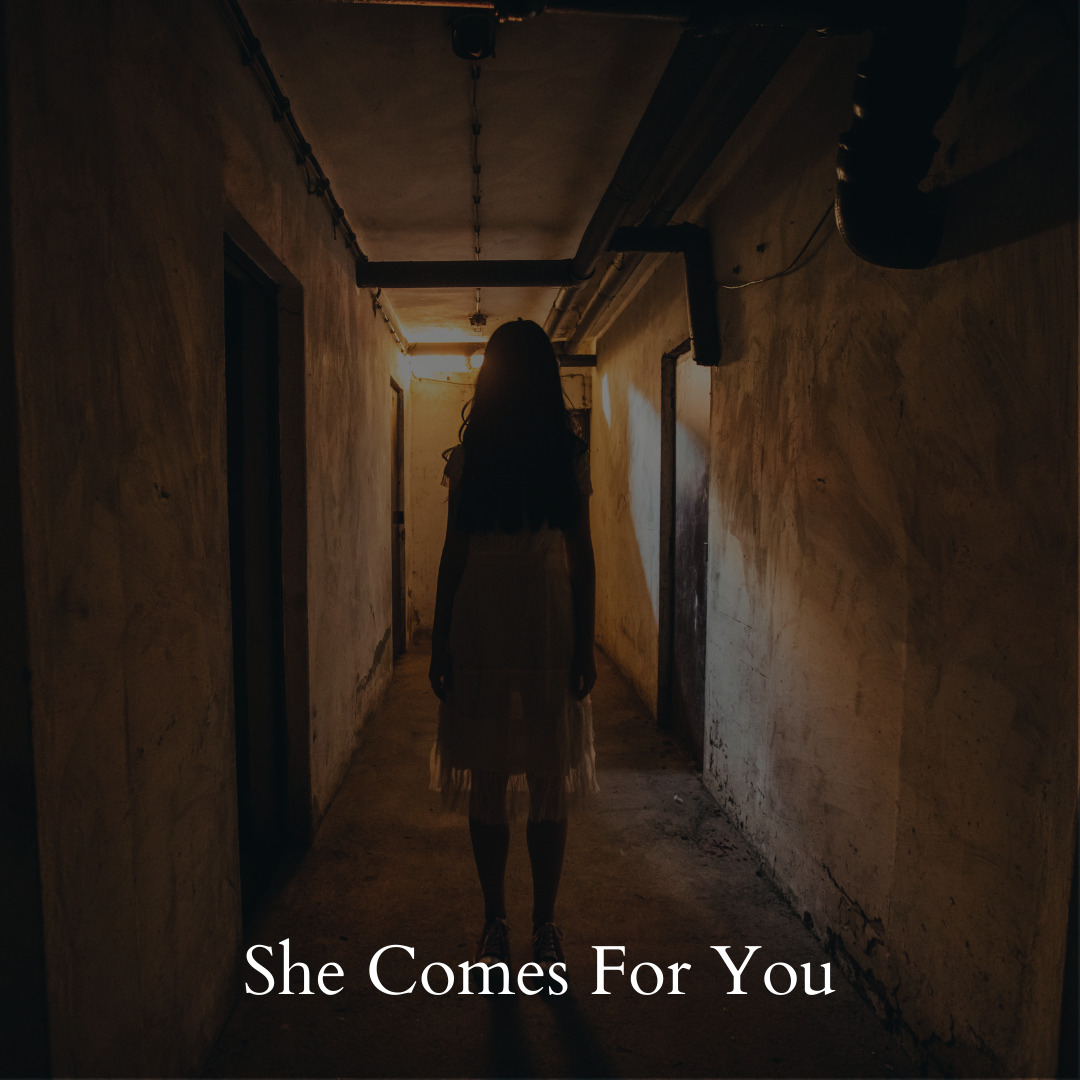 The Pho Girls
A grieving mother must reconcile with her surviving daughter to overcome a vengeful ghost who followed her escape following the Vietnam war.
Genre: Horror/Drama
Length: 90 Minutes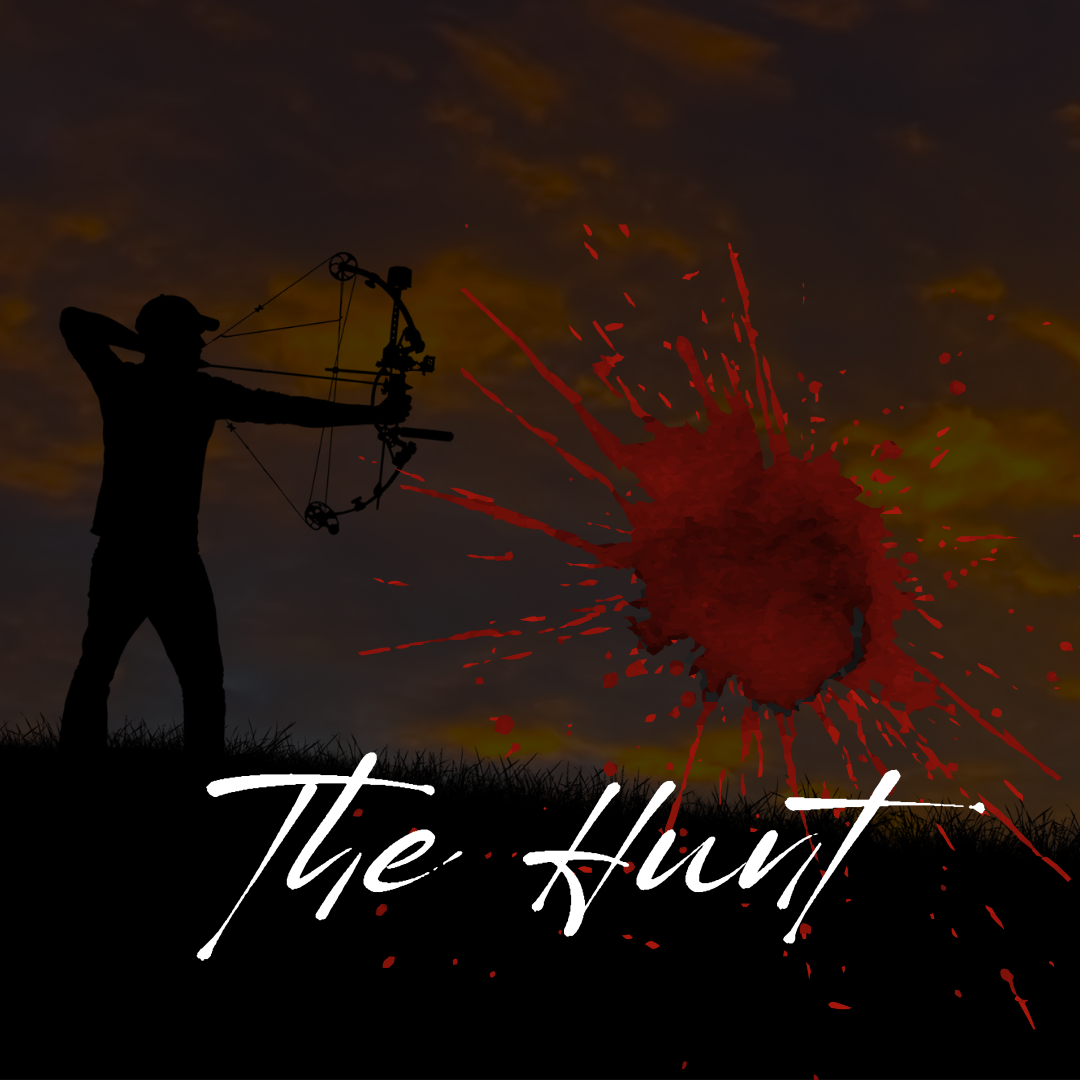 The Hunt
A couple escaping their marital problems try to rekindle their flame at a cottage resort unaware that they are unwilling participants in an annual hunt that pits the rural folk against the city folk.
Genre: Horror/Comedy
Length: 90 Minutes
Television/Digital Series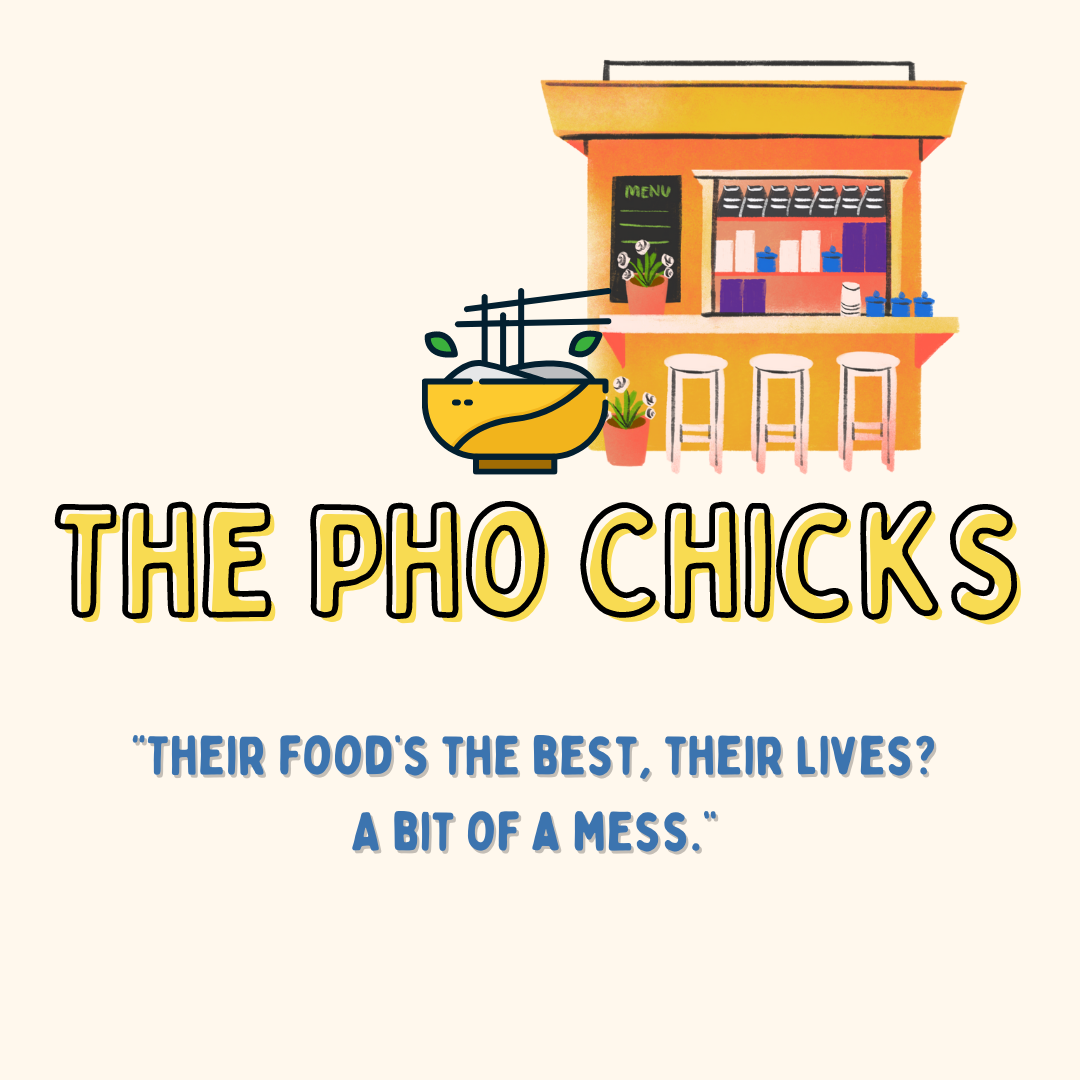 The Pho Girls
Digital Series
A mother-daughter duo struggle with romance, business, and personal lives as they try to keep their pho restaurant afloat while fighting off a condo development and competing with the hip new ramen restaurant across the street.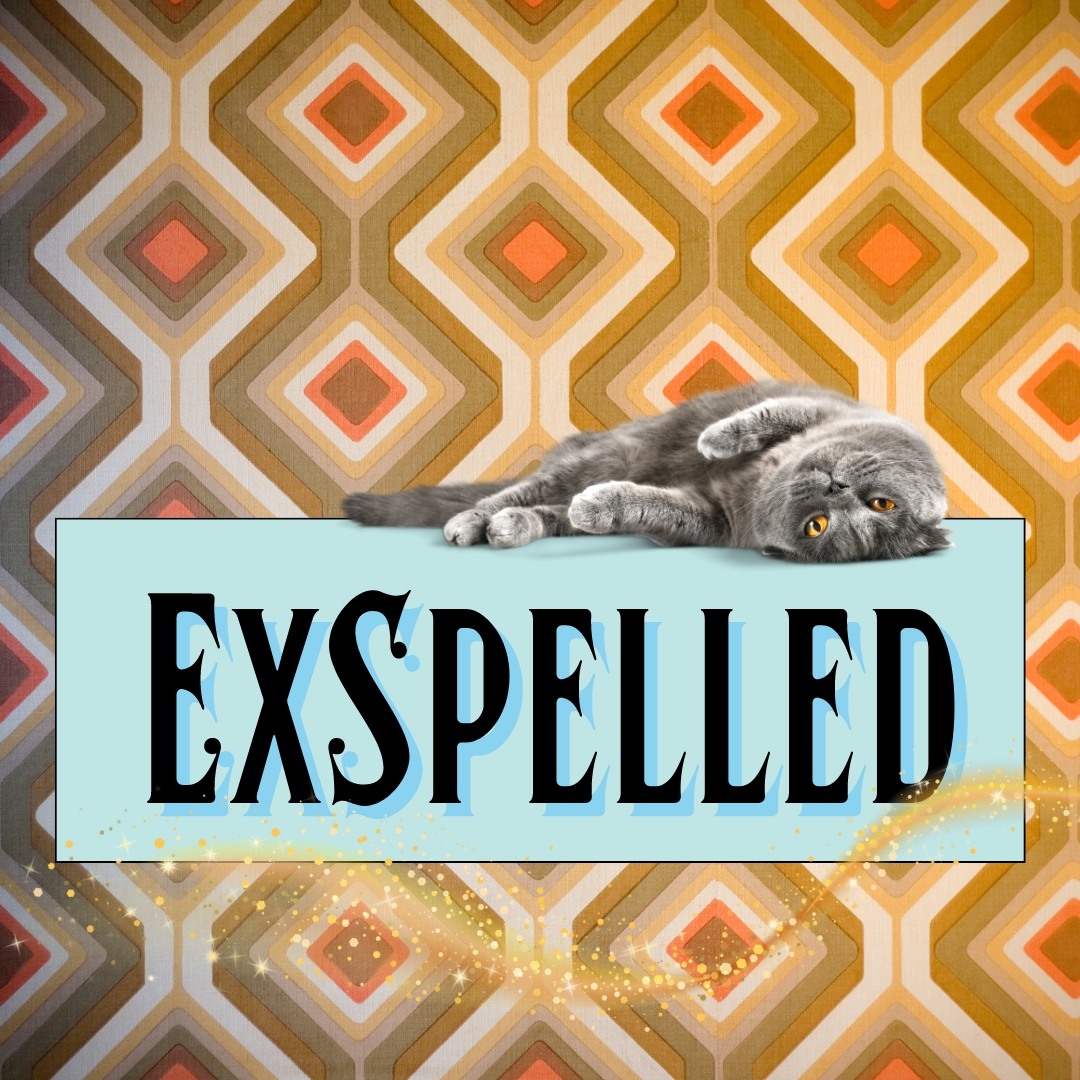 ExSpelled
Comedy Series
A depressed millennial is given a second chance at gaining her life back as a detective witch in a hidden world of magic to solve a world-saving mystery, but the witches and wizards are terrified of technology, stuck in decades past, and she can't remember any of her abilities.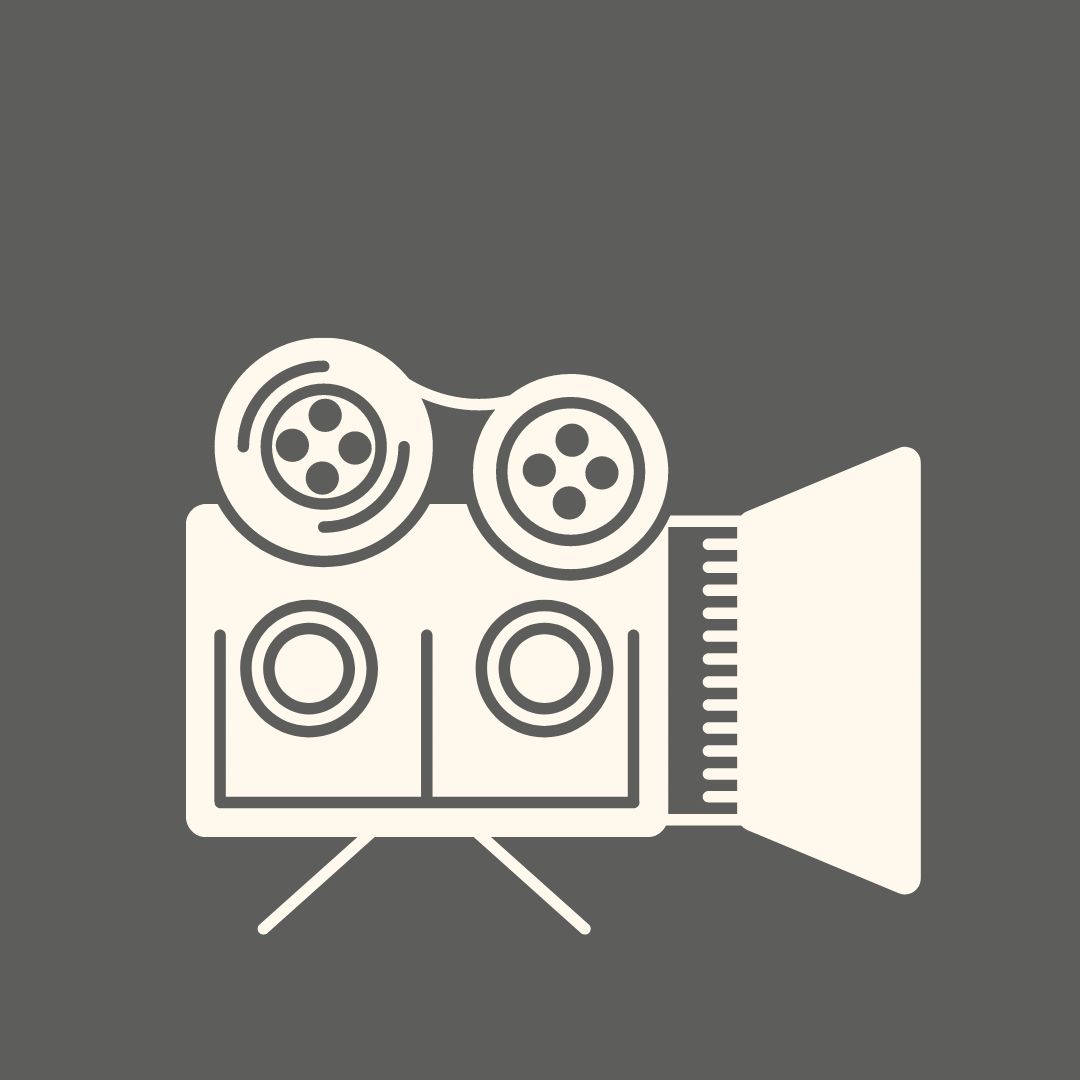 Untitled Mockumentary Project
Comedy Series
The documenting of the grown-up globally adopted children of two celebrity parents and the exploration of their dysfunction as they deal with fame, nepotism, and wealth at a family reunion.