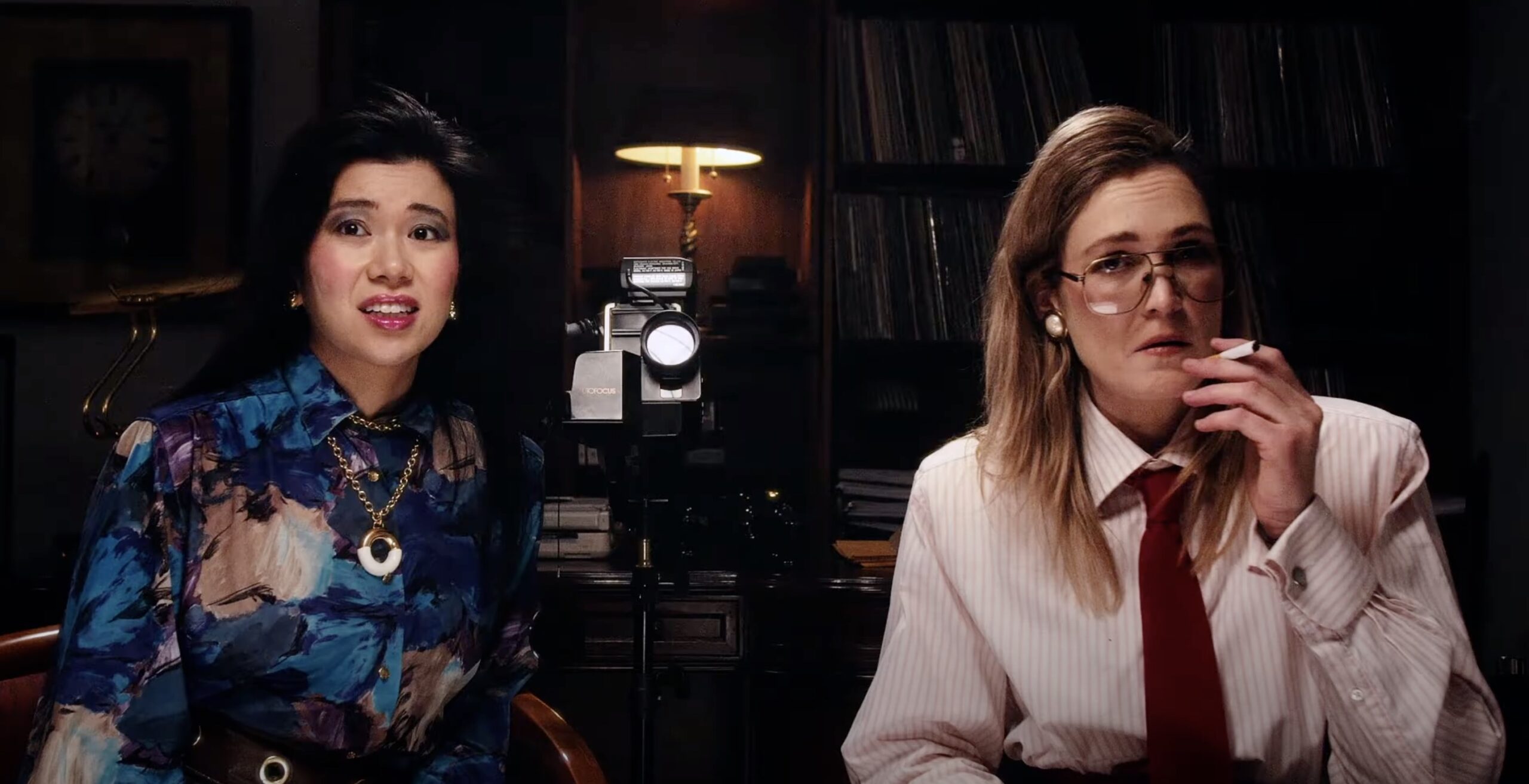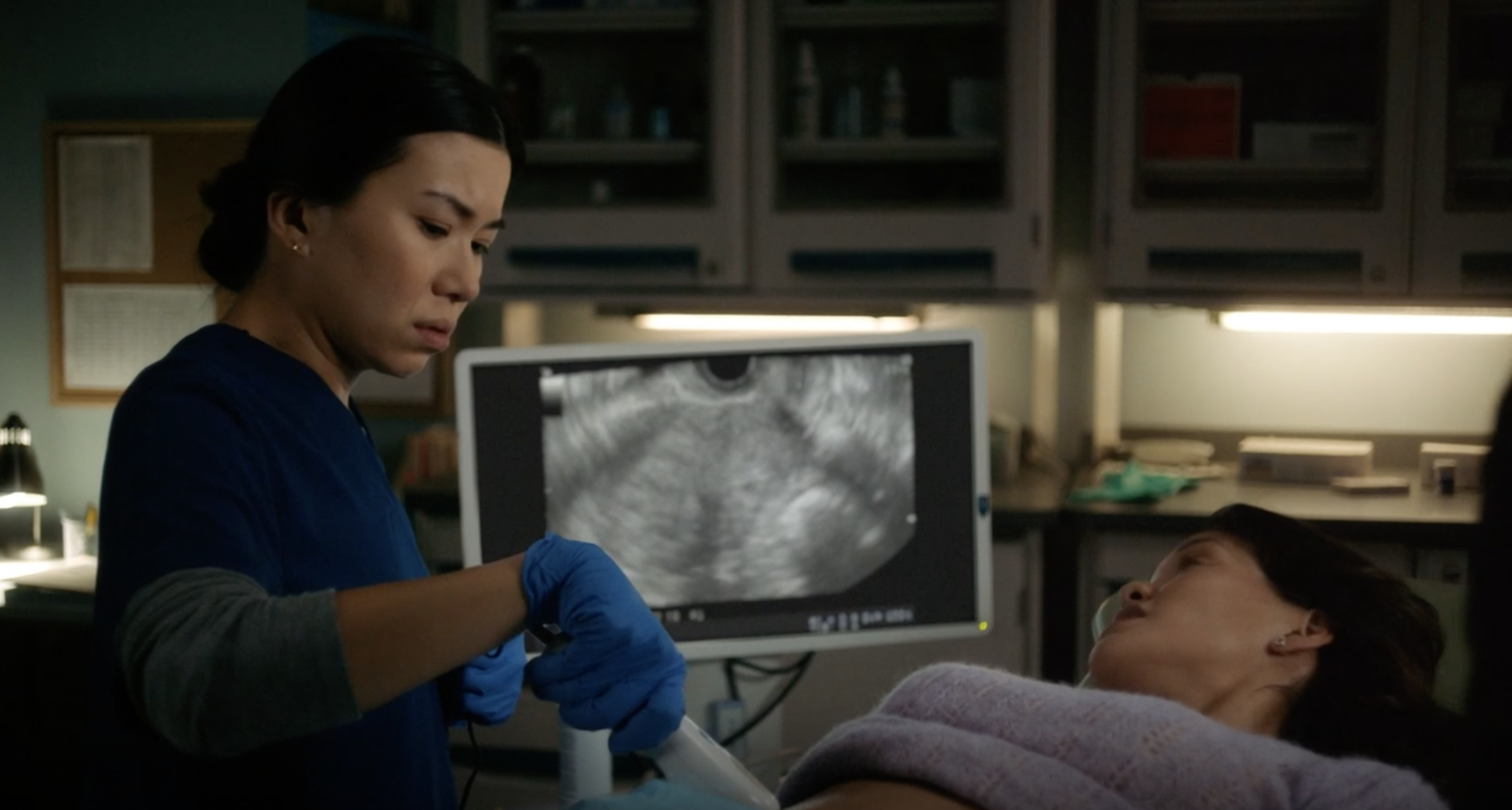 A professional performer for the screen. Trained in voice work, motion capture, and more.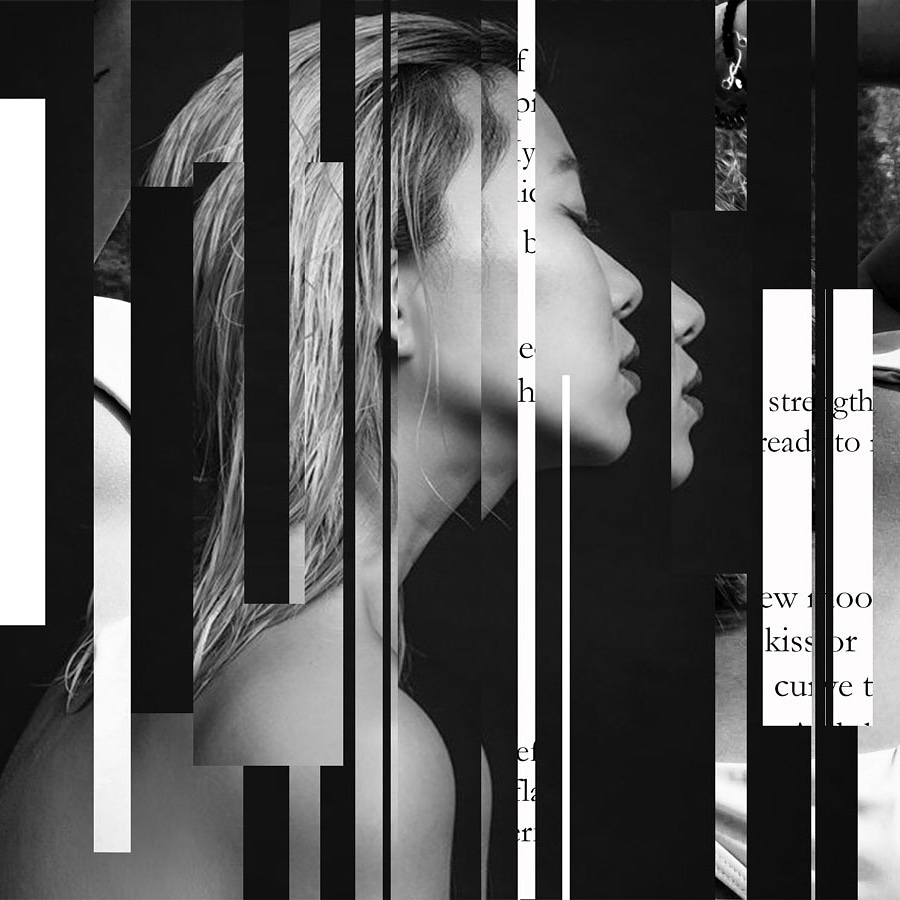 Prose & Poetry
A writer within many disciplines Janet-Rose's poetry and prose have been workshopped and featured within York University and she has received multiple honourable mentions in writing competitions.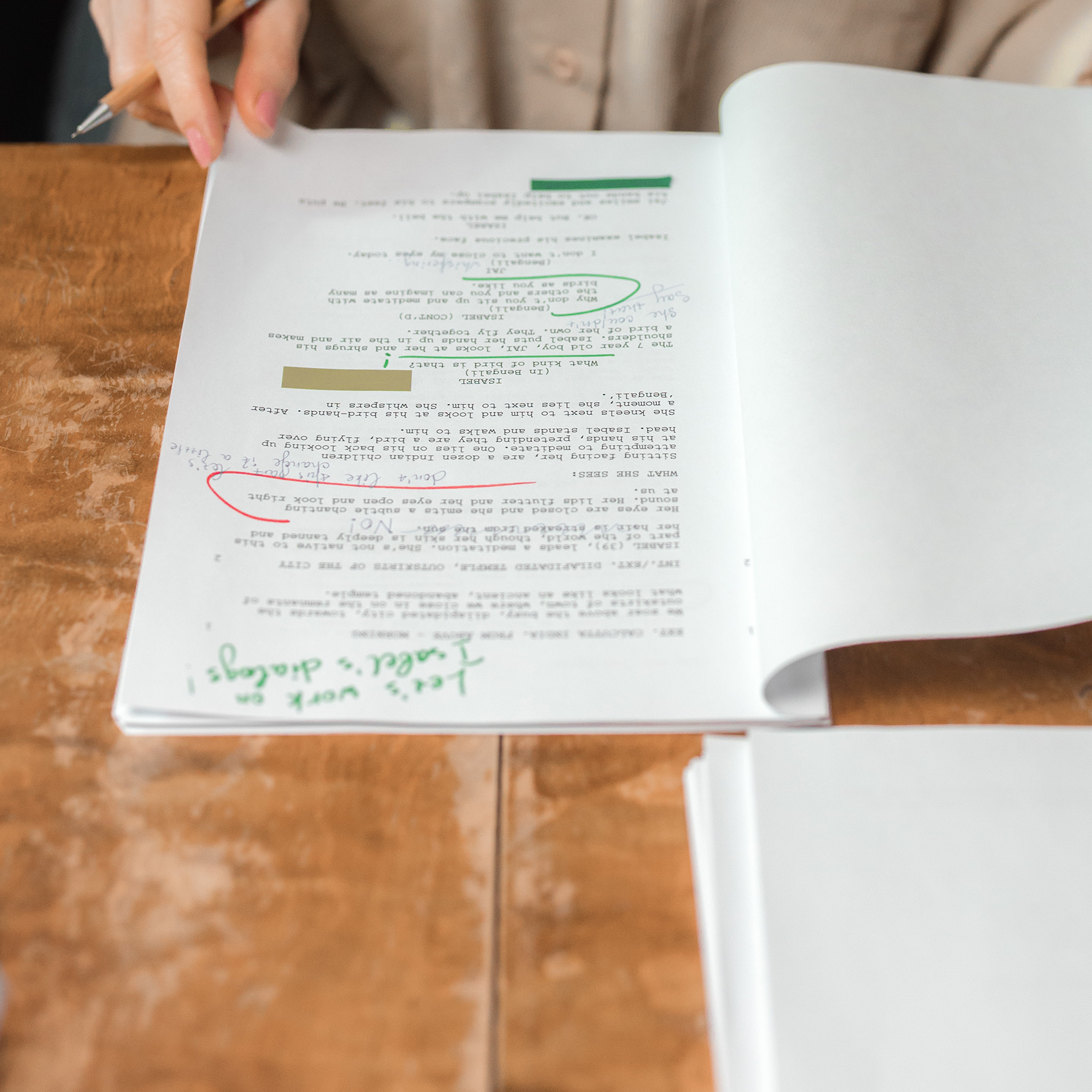 Screenwriting
Janet-Rose's screenplays and performance-based writing center around comedy and identity within contemporary worlds that may or may not contain magic and/or horror. See her projects.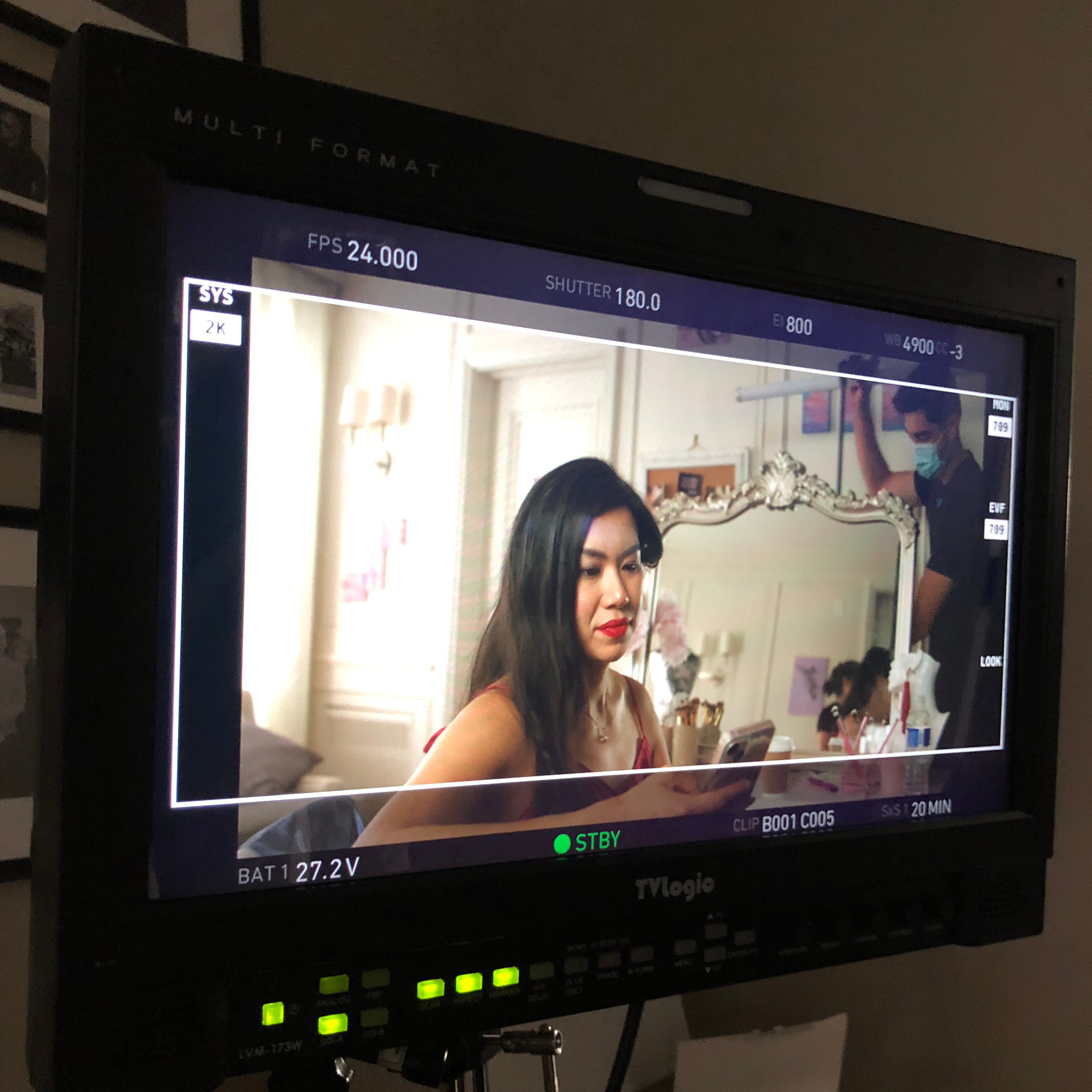 Filmmaking
Exploration within the medium of moving pictures.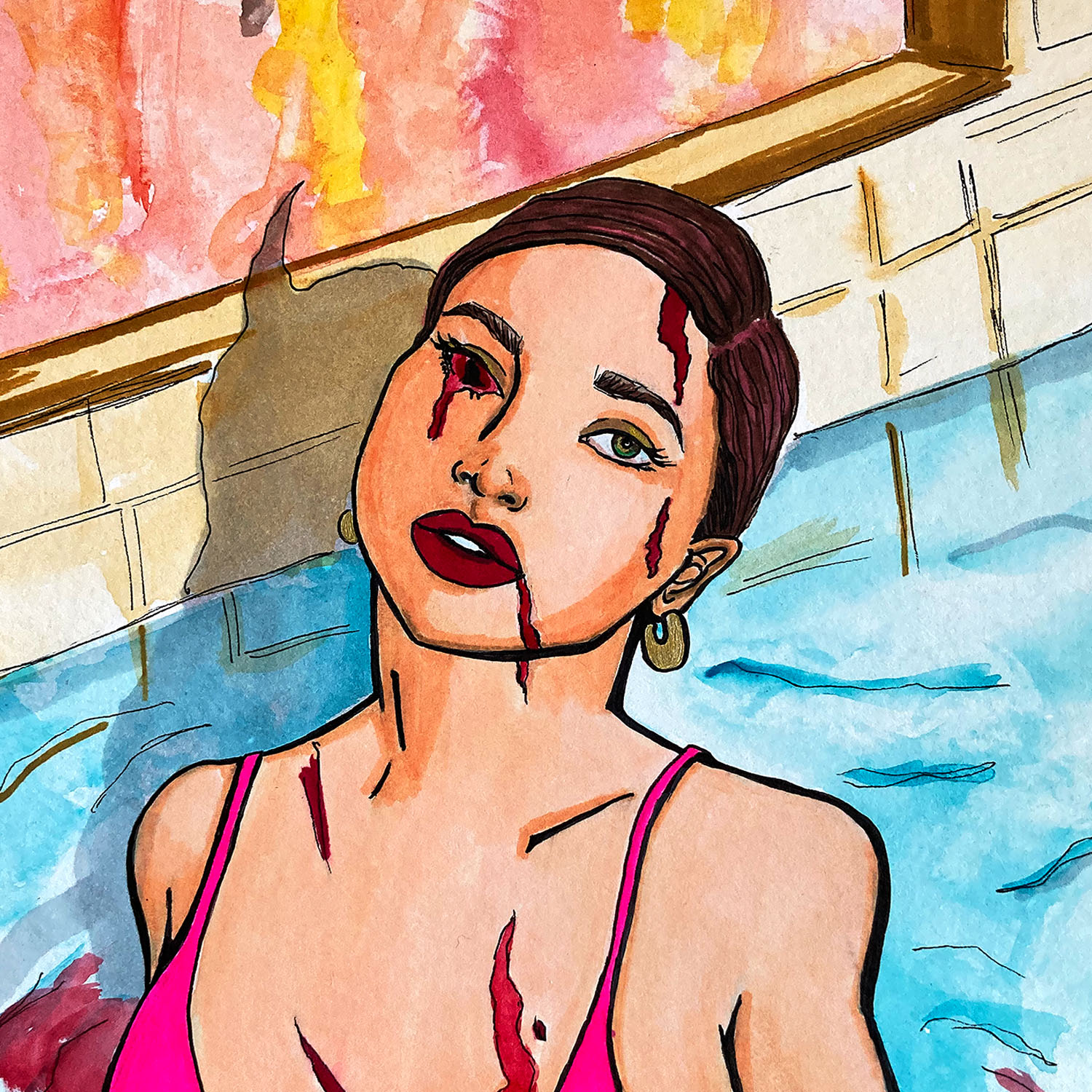 Visual Arts and Crafts
Drawing and design have been a lifelong practice for Janet-Rose. Some of her works are featured in this gallery.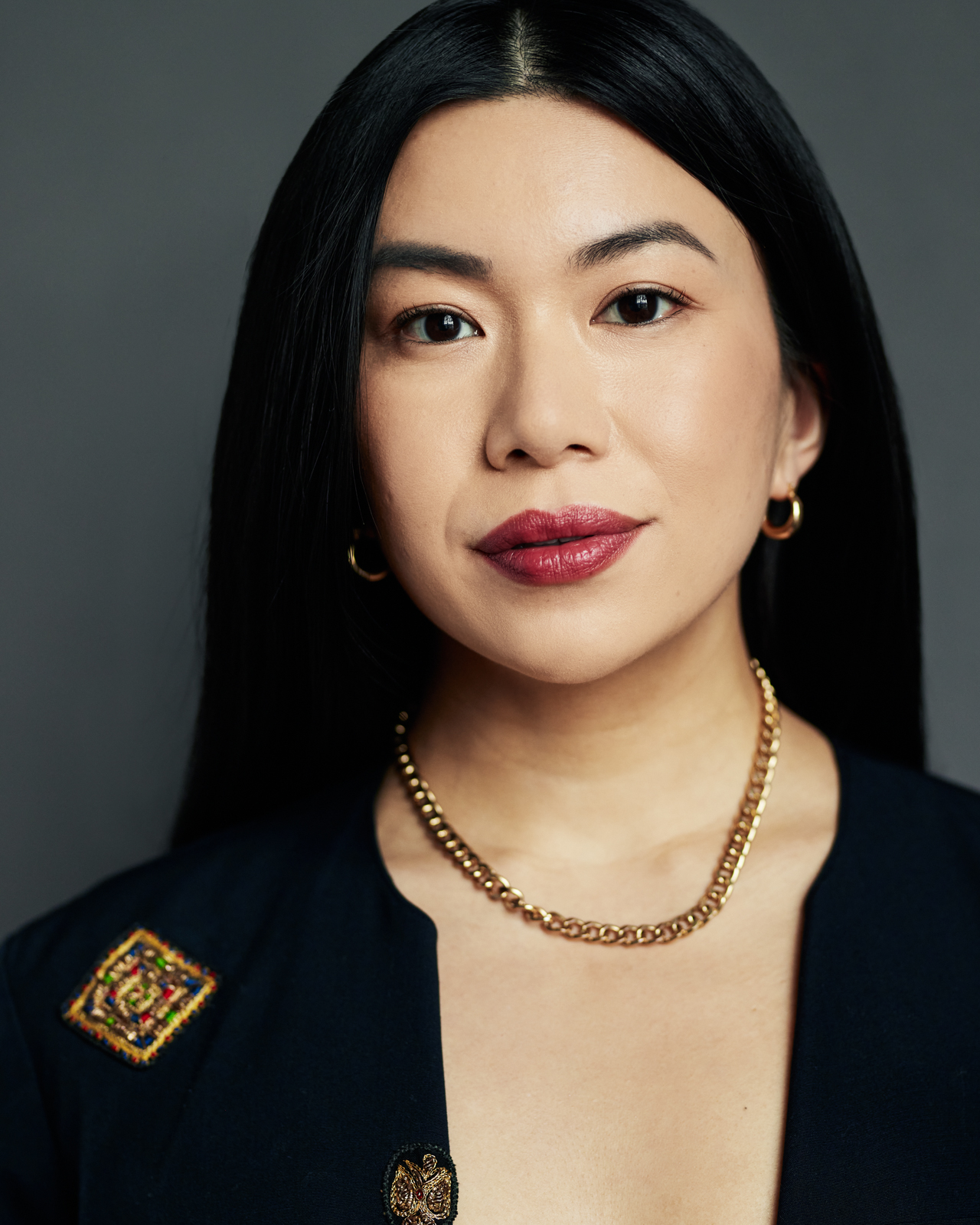 Janet-Rose Nguyen is an award-winning actress and writer. Her work explores magic, horror, feminism, queerness, and the Asian diaspora.
She is the co-chair of the ACTRA Diversity & Inclusion committee, serves on ACTRA council, and is an alumnus of the Reelworld Emerging 20 Program, the Canadian Film Centre's CBC Actors Conservatory, taught screenwriting to youth as the first Writer In Residence for INKSpire, and also served on the Bursary committee of Firefly Creative Writing. She has also served as a panel moderator for Reel Asian, RUFF, and ACTRA.
Her films have been featured with the National Screen Institute and Myseum Toronto. She holds a BA in Creative Writing and BFA in Screenwriting from York University. You can hear her next in Doomlands.
After a long period of interruptions by the pandemic, the CFC Industry Showcase is happening in 2023 and Janet-Rose is featured in two of the projects!
"MITZI" is the character piece developed while Janet-Rose was a resident in the CBC Actors Conservatory.
Janet-Rose also plays the lead in Helmann Wilhelm's TV Series teaser for "MATRIARCH", which was developed as part of the Bell TV Primetime Writer's Program.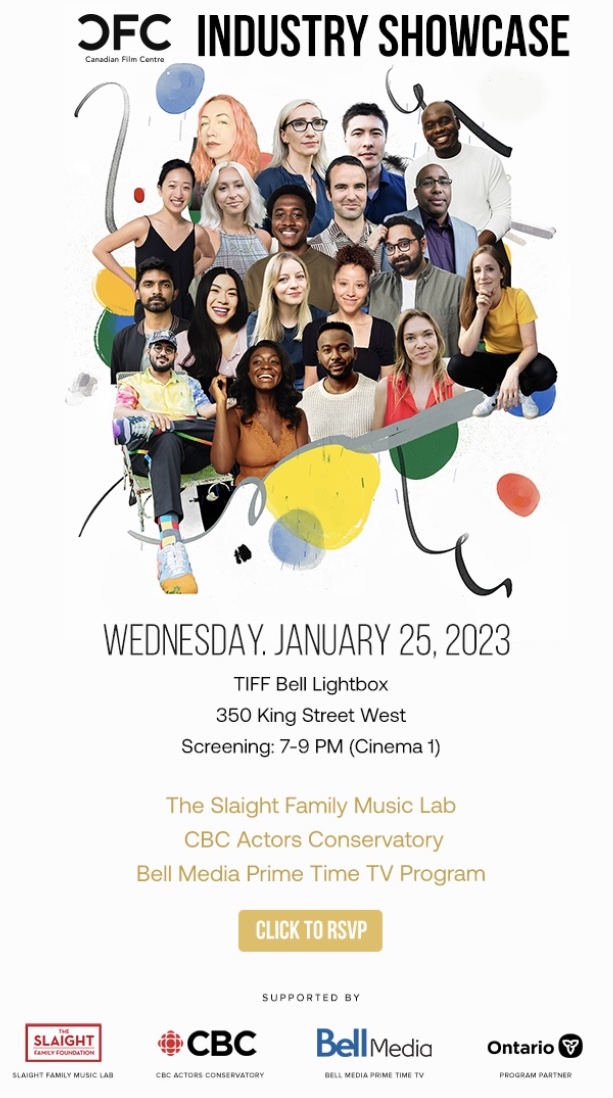 Janet-Rose served as a preliminary judge for this year's Reel Asian Film Festival's "So You Think You Can Pitch?" competition.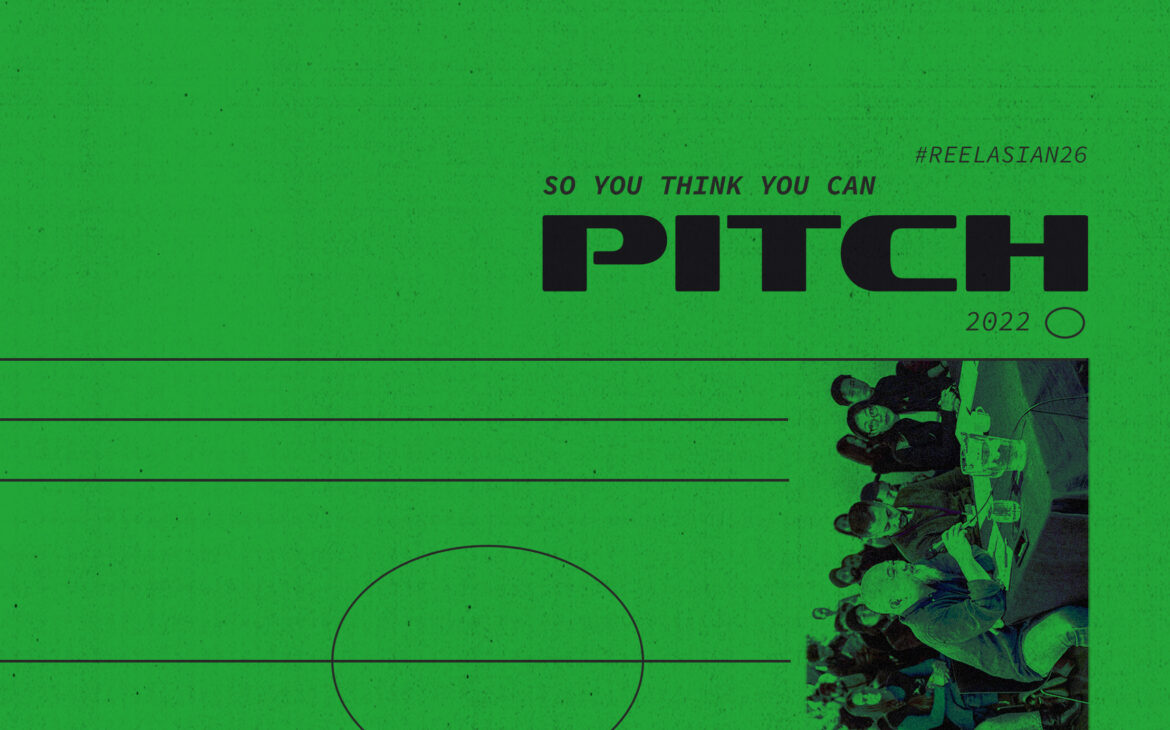 Janet-Rose is the co-chair of the ACTRA Toronto Diversity & Inclusion committee alongside Chattrisse Dolabaille.
Together they work at bringing diversity initiatives to onscreen performers. In their tenure they have succesfully:
Held Diversity & Inclusion Allyship panel at the ACTRA Toronto Conference
Awarded and hosted the 2021 Sandi Ross Awards
Successfully hosted a "Picture Day" initiative that enabled performers from marginalized communities an opportunity to have professional headshots taken at a discounted rate
Text here.
"Success is liking yourself, liking what you do, and liking how you do it."
Janet-Rose is Represented by